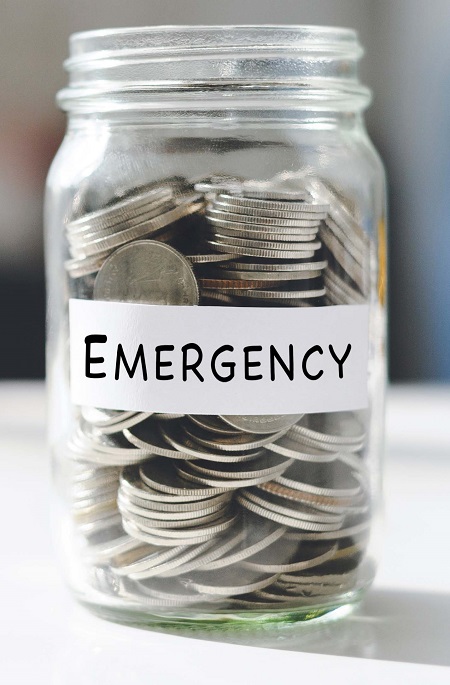 Life can hit you with unpredictable circumstances and unexpected costs. Emergency Aid is intended to assist students who face unexpected costs that impede their ability to continue and succeed academically and personally while enrolled at Danville Community College.
Types of Aid Include:
Housing
Technology
Transportation
Other
Students must be currently enrolled at Danville Community College and domiciled in Virginia. If you have any questions about domicile requirements, please refer to the information provided at https://danville.edu/domicile-determination. 
If approved, a maximum of $500 per academic year will be awarded to students enrolled at DCC for 6 or more credit hours, and $250 per academic year for students enrolled in less than 6 credit hours. If awarded, funds will not be available until after the date to drop classes with refund per enrollment period.
**Please note: The last day to request Emergency Aid for Fall 2022 will be December 9, 2022.  The last day to pick up awards will be December 21, 2022.  Spring awards will not be reviewed and distributed until after January 26, 2023.