Complete the 2021-2022/2022-2023 FAFSA
Filling out the FAFSA is free!
All students must apply or reapply for financial aid every year. Completing the Free Application for Federal Student Aid (FAFSA) allows you to be considered for federal, state, and local financial aid programs.
FAFSA Priority Deadline: March 15
DCC's School Code: 003758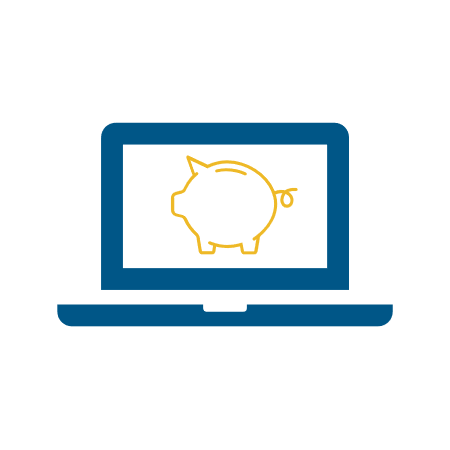 Your Guide to Affording College
Explore Your Options.
Danville Community College offers a variety of financial opportunities to help students fund their educational expenses. It is our goal to see that no qualified student will be denied the privilege of attending Danville Community College because of the lack of finances, if funds are available.
Important Information
Financial Aid Policies
Financial Aid Forms
Tuition Information
Active Duty and Veteran Resources
DCC Bookstore