The Virginia State Approving Agency (SAA) is the approving authority of education and training programs for Virginia. The Financial Aid Office investigates complaints GI Bill beneficiaries. While most complaints should initially follow the school grievance policy, if the situation cannot be resolved at the school, the beneficiary should contact our office via email saa@dvs.virginia.gov.
The school grievance policy is included in the student handbook.
This institution is approved to offer GI Bill® educational benefits by the Virginia State Approving Agency.
Note to those Veterans Called to Active Duty: Refunds, Credits, and Reinstatement as a Result of Military Service
Tuition and Required Fees: should an enrolled student be ordered to active duty (for reservists) or be mobilized (active military) after the census date, he/she should request to be withdrawn and may elect to be deleted from the registration file and be awarded a full refund or to be administratively withdrawn with no refund and assigned a grade of "W".  Students must contact the Admissions Office and supply his/her name, student identification number, military orders, and request for type of withdrawal.
Academic Credits and Grades: Students who are called to active duty or are mobilized will have the opportunity to receive an incomplete grade ("I") until released from active duty (for reservists) or mobilization (for active military personnel).  All course requirements shall be completed within one year from the date of release from active duty or mobilization.  Students may also be given the option of taking their examinations prior to regularly scheduled times.
Reinstatement: Students who are called to active duty or are mobilized may be reinstated in the same programs of study without having to re-apply for admission if they return to DCC after a cumulative absence of not more than five years so long as the student provides notice of intent to return to the Admissions Office not later than three years after the completion of the period of service.
Academic Residency Requirement for Active Duty Service Members
Danville Community College limits academic residency to no more than twenty-five percent of the degree requirements for all associate degrees for active-duty service members. Academic residency can be completed at any time while active-duty service members are enrolled. Reservists and National Guardsmen on active-duty are covered in the same manner.
Veteran Policies
Veteran Forms
Contacts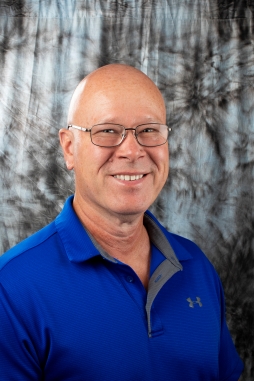 Financial Aid Office
Wyatt Building Room 111