Workforce Services Training for Individuals
WELCOME TO WORKFORCE TRAINING!
Welcome to Danville Community College's Workforce Services Training for Individuals, your gateway to a world of professional growth and career advancement. We understand that the key to a brighter future lies in education and skill development. Our dedicated team is here to support you on your journey, offering a wide range of courses and resources tailored to meet your specific career goals. Whether you're looking to enhance your current skill set, explore new career opportunities, or simply improve your knowledge, our comprehensive training programs are designed to equip you with the tools and knowledge needed to succeed in today's competitive job market. Join us, and let's build a better future together.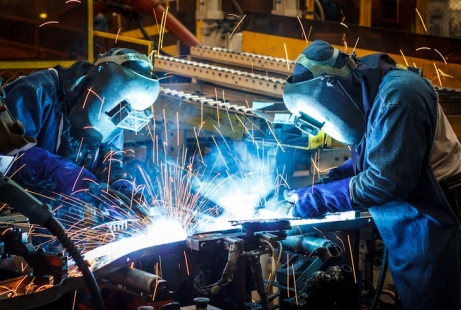 Workforce Training Categories
More Workforce Resources