Who do you want to be tomorrow?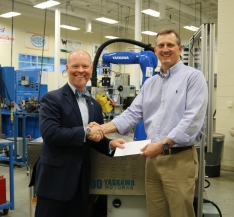 DCC Educational Foundation Receives $200K IKEA Scholarship Donation
DCC announced this week that IKEA Industry has endowed $200,000 in scholarships for DCC students.
Learn More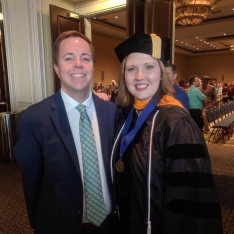 DCC Nursing Alumna Earns Doctorate
DCC alumna Whitney Harrell recently earned a doctoral degree, following her graduation from DCC's first registered nursing class in 2011.
Learn More