Participate in the 2021 Idea Fair
Danville Community College is seeking students from Danville Community College, Pittsylvania County Schools, Danville Public Schools, and Caswell Public Schools, and members of the community to participate in its annual 'Idea Fair' being held virtually on November 16, 2021.
Register Now!

COLLEGE AT NO COST: CHECK OUT G3
You're closer to earning your professional certification or degree than ever before, potentially at no cost to you, with the G3 program!
Learn more
Who do you want to be tomorrow?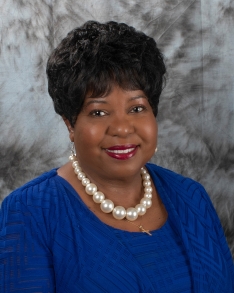 Danville Community College Begins Registration for Spring 2022 on Nov. 1
Registration for spring semester classes at Danville Community College will open on November 1.
Learn More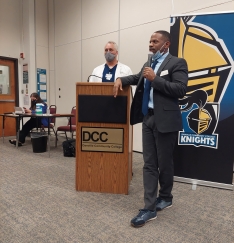 DCC Nursing Program Information Session Draws Students and Community
DCC hosted a Nursing Program Information Session on October 19 that drew many interested students and community members, both in-person and virtually via Zoom. Attendees were presented with a variety of information addressing the nursing program application process, program requirements, and what to expect.
Learn More