Train Fast, Move Forward
Navigators are here to help you explore your options, plan for your career, and guide you at every step of the way.
Learn More
Who do you want to be tomorrow?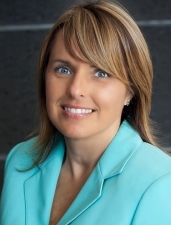 Combs Hired in New Role at DCC
DCC announced the hiring of Nancy Combs of Danville in a new role—Executive Assistant to the Vice President of Finance and Administrative Services.
Learn More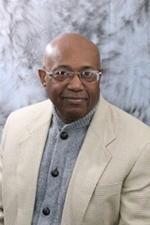 Sherman Hired as New Business Management Instructor at DCC
Danville Community College announced the hiring of Willie Sherman as the new instructor of business management this semester.
Learn More