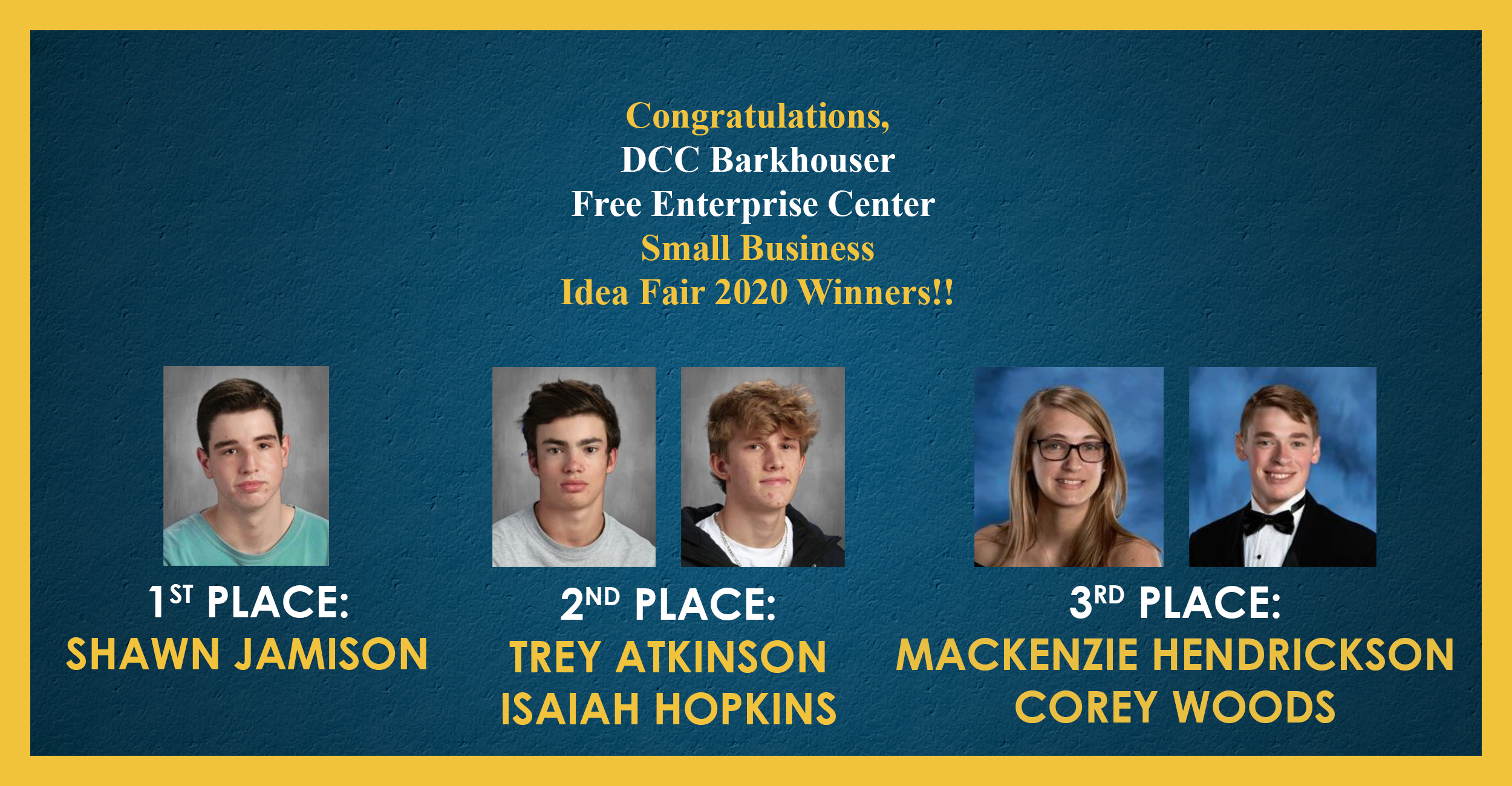 DCC Presents: 'UKnighted to Read' Book Club
Book #1: The Fifth Season by N. K. Jemisin

Project Rebuild Launched
A multi-faceted program that aims to provide workforce training to at-risk youth, ages 18-25, in our community.
Learn more

HEERF Grant for Eligible Students
Higher Education Emergency Relief Funding (HEERF) is available for Danville Community College students!
Learn More
Who do you want to be tomorrow?
'Women in Welding' Program Offered at DCC
Beginning on February 20, Danville Community College will begin offering 'Women in Welding,' a unique, 325-hour program that will empower women in our community to break into a high-paying field where they might otherwise be considered a minority. 
Learn More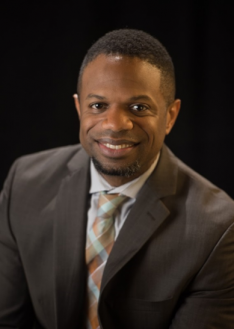 DCC Welcomes New VP of Academic Affairs and Student Services
DCC welcomed its new vice president of academic affairs and student services, Dr. Cornelius Johnson, on Monday, January 11.
Learn More