The Knight's Pantry provides free food for DCC students who are in need. Food is distributed on a first-come, first-served basis free of charge. The Knight's Pantry was established to bridge the gap for any student, faculty, or staff member facing food insecurity. Our goal is to ensure that no member of the DCC family goes hungry.
Hours of Operation
Monday - Thursday: 9:00 a.m. - 4:00 p.m.
Friday: 9:00 a.m. - 2:00 p.m.
Other times are available by appointment.
Frequently Asked Questions
Contacts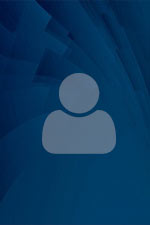 Julie Owen
Student Success Coach
Stephanie Logan
Student Success Coach