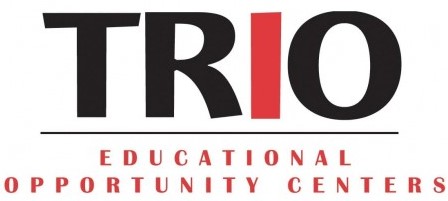 The TRIO Southern Piedmont Educational Opportunity Center (EOC) is a federal program administered by Danville Community College and funded by the U.S. Department of Education to assists clients who are interested in entering or re-entering post-secondary education.  
The goal of the TRIO EOC program is to serve 1,000 high school seniors and adults who live in the counties of Halifax, Pittsylvania, Henry, Patrick, and Franklin counties and the cities of Danville and Martinsville with their pursuit to any 2-year or 4-year college/university.  The TRIO EOC is "Your Gateway to College!" 
Our Participants

Live in the TRIO EOC service region
Are U.S. citizens or permanent residents
Desire to continue their education
Have not earned a bachelor's degree and have parents who have not completed a bachelor's degree
Meet certain income guidelines

Services: (Walk-ins are welcomed! Individual or group sessions are available.)

Admission Applications
Financial Aid Applications (FAFSA)
College Information
Academic and Career Counseling
Scholarship Information
Transfer Assistance
Referrals to Community Agencies
Financial Literacy Information

Contact Us!

The TRIO EOC's main office is located in the Wyatt Building, Room 109 on the Danville Community College campus.  Contact 434-797-8577 or 1-800-560-4291 x288577, eoc@danville.edu, click CONTACT TRIO EOC, or scan the QR code for an appointment at any TRIO EOC location.
Contacts
Sharon Harris
TRIO Project Director of Southern Piedmont Educational Opportunity Center (EOC)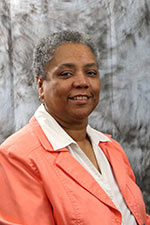 Doreen Coleman
TRIO EOC Education Specialist/Tech Support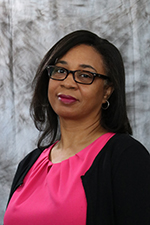 Camille Younger
TRIO EOC Education Specialist