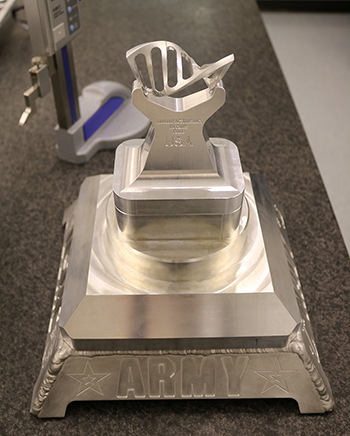 The team from Danville Community College (DCC) won first place in the Virginia Division during the recent Project MFG competition held at the Gene Haas Center for Integrated Machining on the Institute for Advanced Learning and Research's campus in Danville's Cyber Park.
The two-day competition kicked off on November 14.
"Hosting the MFG Challenge event is one of the ways Danville Community College has helped to lead in the future of the manufacturing industry in America," said Jimmie Tickle, assistant vice president of the workforce services division at Danville Community College. "We are pleased to have participated in the project and showcased our programs and students. The development of highly skilled manufacturing employees is critical to the economic growth of our region, state and nation."
Backed by the biggest names in manufacturing, student teams took on a skills challenge to demonstrate their abilities to collaborate, create, and come together to accomplish a difficult task, all under the lights of an energetic, competitive environment.
According to projectmfg.com, a skilled engineering and shop floor workforce is necessary for competing in today's global markets. Decades of U.S. manufacturing decline has disenfranchised young workers from a career in critical shop floor skills such as welding and machining. Manufacturing jobs today require people to work collaboratively across the manufacturing floor. Trained trade skill talent has not kept pace with the current resurgence of U.S. manufacturing and its evolving needs. This places significant pressure on supply chains competing for scarce manufacturing workforce resources.
In recognition of these issues, the goal of Project MFG: Next Generation Manufacturing Challenge is to ignite change, by promoting the value of a career in the manufacturing trades and accelerating new entrants into the workforce, elevating the prestige of these careers, and aligning industry and defense requirements, educational programs, and commercial capabilities and capacities through private-public partnerships.
The Challenge is a series of event-based competitive skills competition culminating in a national competition at the International Manufacturing Technology Show (IMTS) in Chicago in September 2020.
Danville Community College is a two-year institution of higher education under the state-wide Virginia Community College System. DCC's service area includes the City of Danville, Pittsylvania County, and Halifax County. For more information about the college's nearly 100 programs of study and career training options, visit www.danville.edu.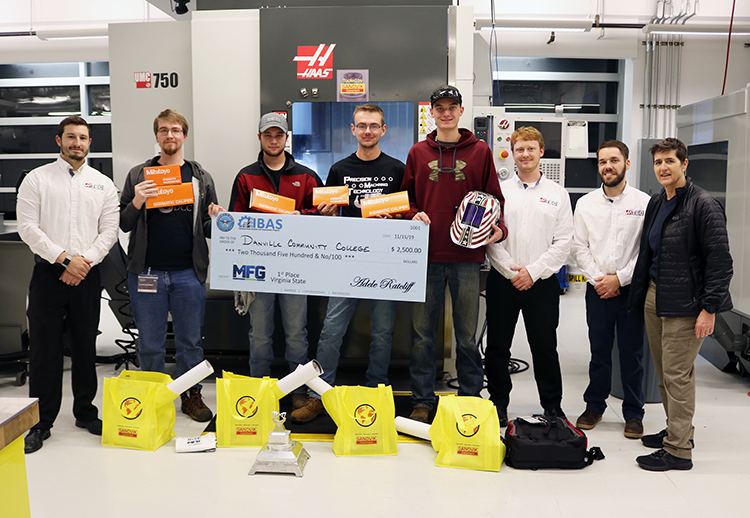 Add To Any Selector
Share
Facebook
Twitter
Contacts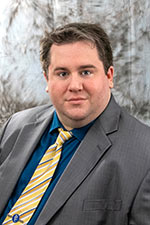 Bobby Allen Roach
Public Relations and Marketing Specialist III