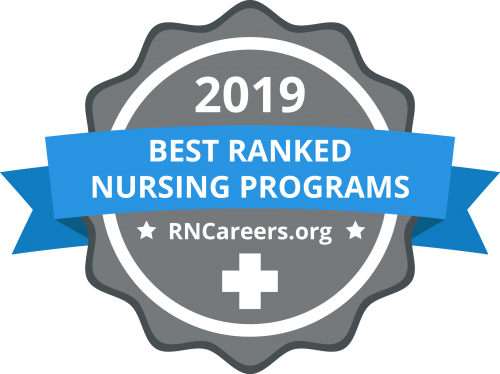 Danville, Va., May 21, 2019 — The nursing program at Danville Community College (DCC) has been named number one in the Commonwealth of Virginia and one of the best nursing schools in the nation by RNCareers.org. This marks the second time this year that the college's nursing program has been recognized as first in the state.
DCC Director of Nursing Programs and Associate Professor Cathy Barrett highlighted the hands-on learning opportunities offered by the college.
"This second number one ranking is further validation of the hard work by our students and faculty," Barrett said. "We are also appreciative of the local healthcare facilities who provide learning opportunities to our students. Their support is a key factor in our ability to produce top quality nursing graduates."
"One of the best measures of a nursing program's ability to prepare its students to become a registered nurse is to look at an institution's first-time NCLEX-RN pass rates," said a statement on RNCareers.org. "We went directly to Virginia's state board of nursing to find, report, and rank the best Associate Degree in Nursing (ADN) programs Virginia."
RNCareers.org is a team of nurse educators, nurse practitioners, RNs, and LPNs.
"Our mission is to provide the information we wish we had when we began our nursing careers, and that includes credible nursing school rankings," said RNCareers.org representative Laura Jacobson. "Nurses are the backbone of the healthcare system and preparing great nurses is something we'd like to acknowledge Danville Community College for doing so well."
Visit www.danville.edu or call 434-797-8467 to learn more about DCC's nursing programs or to apply today.
Click here for a full list of this year's rankings.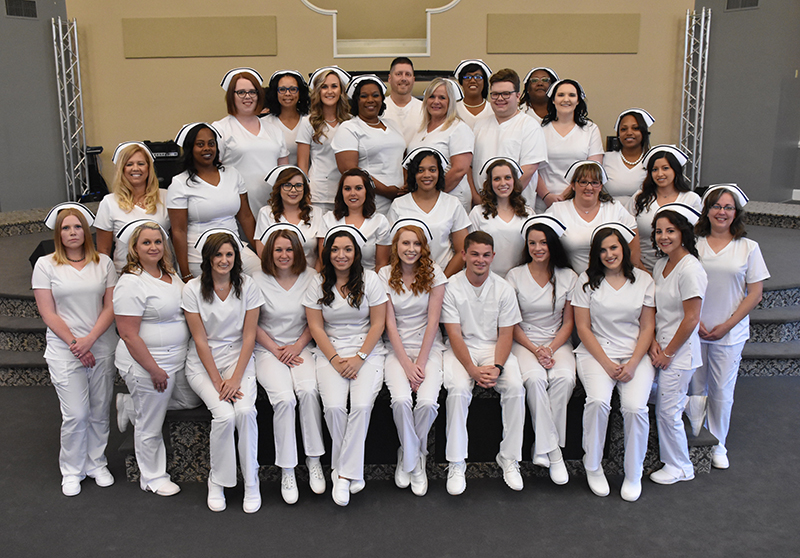 Add To Any Selector
Share
Facebook
Twitter