Who do you want to be tomorrow?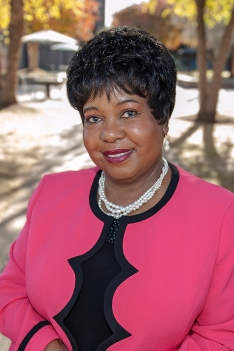 DCC Welcomes New Interim President
DCC welcomed Muriel B. Mickles, Ed.D. on May 17 as she began serving as the interim president for the College. Dr. Mickles comes to Danville from Central Virginia Community College in Lynchburg, Virginia where she served at Vice President of Academics, Students, and Workforce Development.
Learn More
Students Named to DCC President's Honors List for Spring 2021
One hundred and eighty-one Danville, Pittsylvania County, and Halifax County residents were recently named to the Danville Community College President's Honors List for the Spring 2021 semester.
Learn More