Becoming a DCC Knight has never been easier: Get Ready, Get Set, Go!
For NEW Danville Community College Students
Have questions or need help?
Contact Admissions at (434) 797-8467 or email us at admissions@danville.edu
The Admissions Office is located in the Wyatt Building Room 108.
Summer Office Hours: Monday–Thursday, 8 a.m. to 6 p.m.
                                         Friday, 8 a.m. to 12 p.m.
Get Ready

Apply to DCC

Apply for Financial Aid

Financial aid - Complete a Free Application for Federal Students Aid (FAFSA).  

Apply online at www.fafsa.ed.gov
The DCC school code is 003758.
Contact the Educational Opportunity Center for help completing this application, contact 434-797-8577 or eoc@danville.edu

 

DCC Scholarships – Contact the DCC Educational Foundation at 434-797-8437.

Veterans Benefits – Visit danville.edu/veterans

Get Set

Take the Direct Enrollment Survey for placement.

Submit your previous college transcript for review to admissions@danville.edu or have them mailed to DCC Admissions, 1008 South Main Street, Danville, VA 24541.

Please contact admissions@danville.edu for more information.

Go!

GO to DCC ROCKS (Registration Orientation Computer Knowledge and Support)

All NEW students must participate in DCC ROCKS! DCC ROCKS includes one mandatory in-person session and an online series of modules in Canvas.

DCC ROCKS will provide you information to be a successful student!

Information covered includes:

Academic Counseling & Accessibility Services
Stay Connected/Website Overview
Campus Safety
Campus Tour
Registering for Classes
Payment & Bookstore
MyDCC
Student Activities – Clubs and Organizations
Student Support Services
Distance Learning Orientation

Sign up for DCC ROCKS at danville.edu/DCCROCKS
Contacts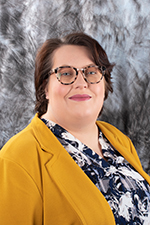 Adrienne Jeter
Enrollment Navigator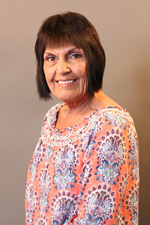 Mona Snead
Enrollment Navigator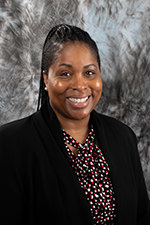 Trina Holiness
Outreach Specialist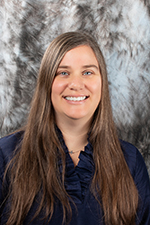 Cathy Pulliam
Dean of Student Services