Requesting assistance from IT services
Please submit your helpdesk request by using the following links:
SchoolDude Faculty & Staff Helpdesk
Do not call or email IT personnel to request service or report problems, unless your computer is not functional. Using SchoolDude Faculty & Staff Helpdesk guarantees your request will be seen by all IT personnel and acted upon as soon as possible.
If you experience an issue with your computer or devices connected to it, please restart your computer prior to contacting the help desk to determine if this resolves the issue.
When contacting the help desk, please provide the following information:
Location of device
Nature of problem or service requested
Station ID (if applicable, academic computers will have a white label with the station ID. (Ex: T106-4)
Exact model name (Ex: HP LaserJet 2400)
Brief description of steps you were taking when error occurred
Any error messages
Contact information
NOTE: Should you have multiple issues/requests, submit a separate request for each, please DO NOT combine multiple requests.
Thank You,
Information Technology Services
Help Desk @ Danville Community College
Contacts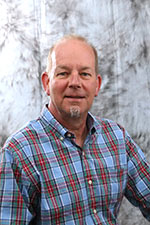 Tom Canupp
Information Technology Manager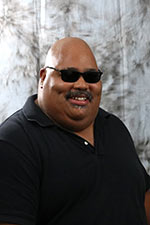 McKenly Graves
Information Technology Specialist I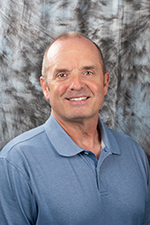 Bracken Jones
Information Technology Specialist II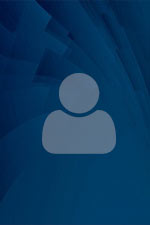 Christopher Marshall
Information Technology Specialist I